Account holders get exclusive deals and product access.
All The Pool Contractor Supplies You Need At The Price You Need Them.
When you join the PCS family and become an account holder you'll have immediate access to our 40,000 square foot warehouse, fully stocked with an inventory of 20,000+ products at a competitive price.
Sign up now to get access to our inventory of
products plus deals and specials.

Benefits of Signing Up With PCS:
Products for Every Stage of the Pool Life Cycle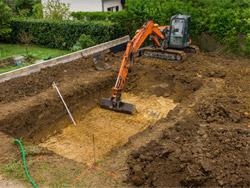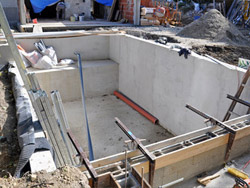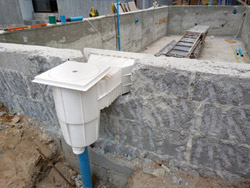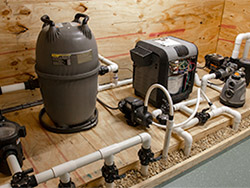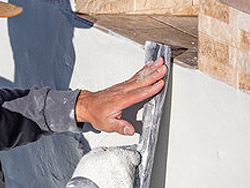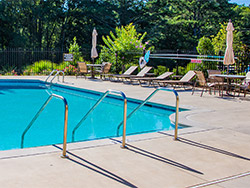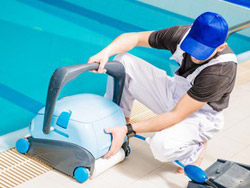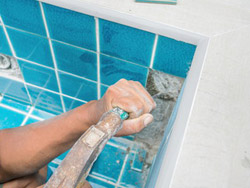 Save Time & Expense with One Stop Shopping
No one offers a more extensive line of pool building and maintenance supplies than PCS. With a 40,000 square foot warehouse dedicated to our on demand supply of more than 20,000 commercial grade pool products, there is no need to shop anywhere else.