We warehouse and distribute the best brands in Pool Supplies.
The Best Vendors Mean The Best Products
Pool Contractors Supply carriers a wide variety of industry-leading products. We supply products to thousands of contractors and retailers across the United States. Our master warehouse of 40,000 square feet and service centers allows your products to reach the right customer.
Why Brands Work With Us:
Access to thousands of contractors
Extension of your marketing efforts
A+ customer service rating
A Selection of Our Brands Include: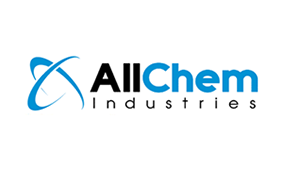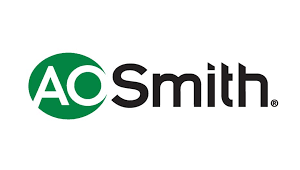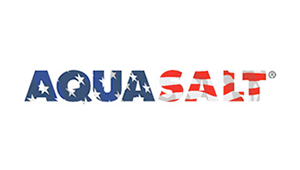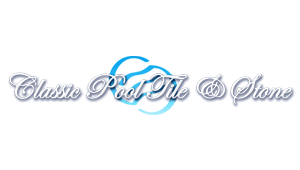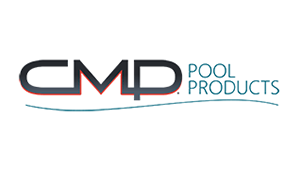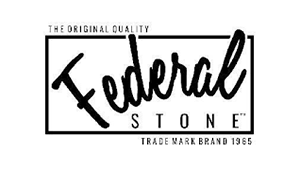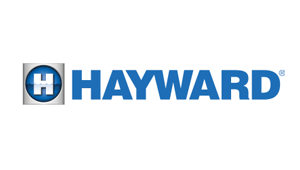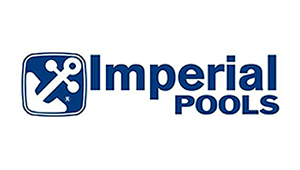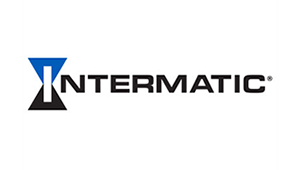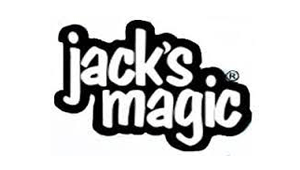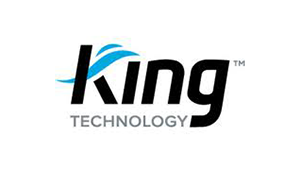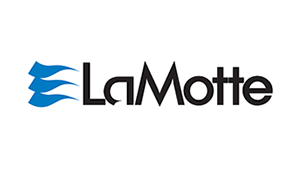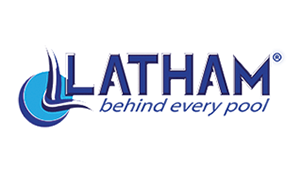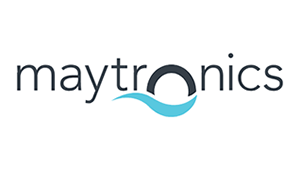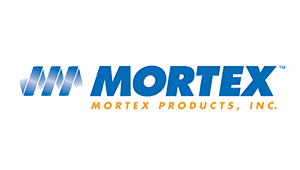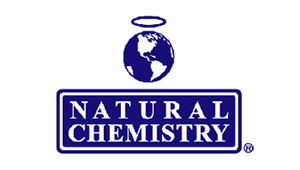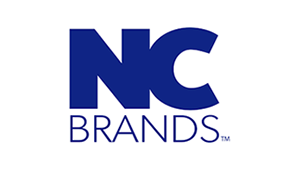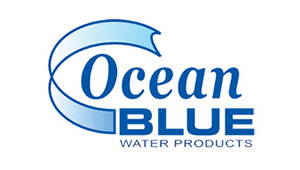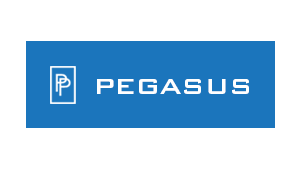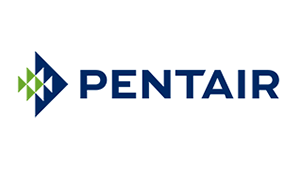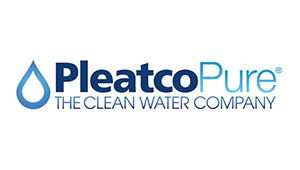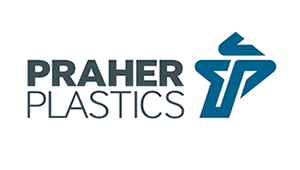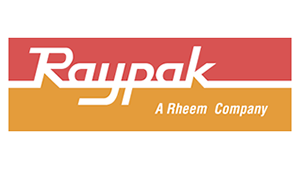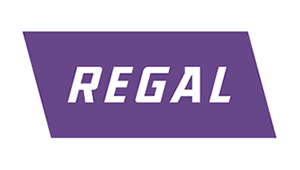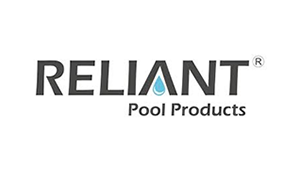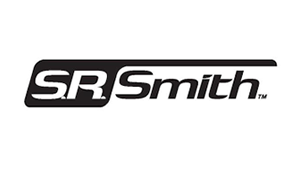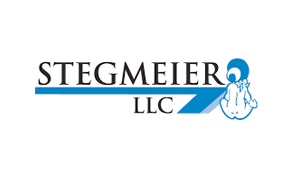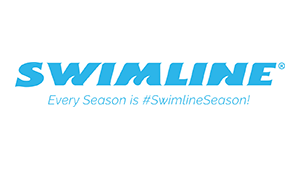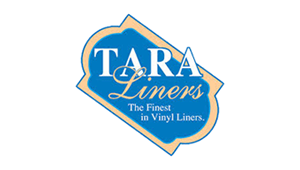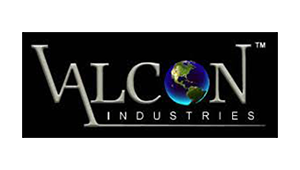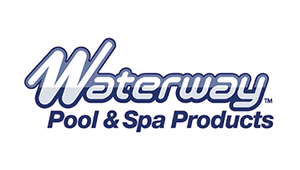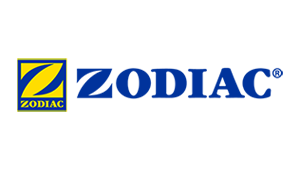 Are you interested in becoming a customer of Pool Contractors Supply?
Sign up now to get access to our inventory of
products plus deals and specials.